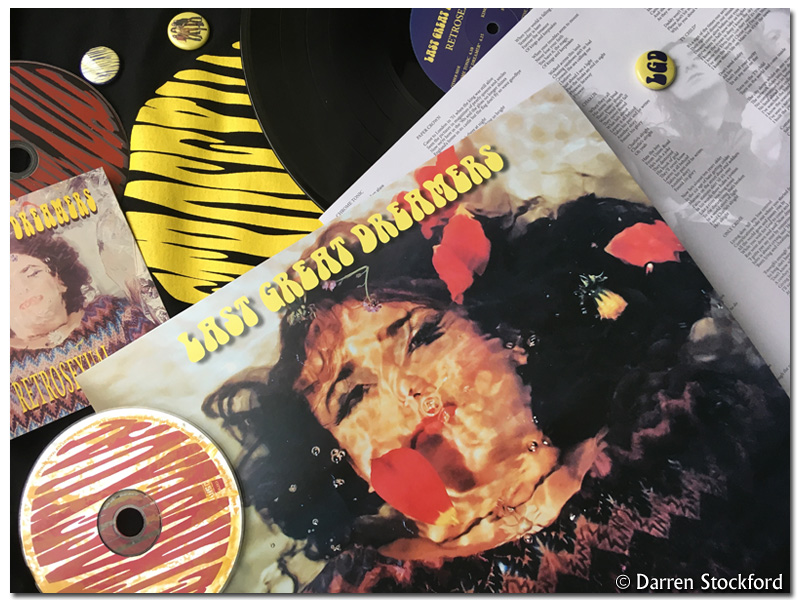 It's every young musician's dream: get noticed, get signed, make a record, get noticed again, and – blam! – fame comes a knocking.
On 14 November 1994, four hopeful, London-based musicians released their debut album. And as they turned on the news, each of them heard the same phrase: "You're a star!"
Actually, it might have been "Eurostar" – the high-speed cross-channel rail link happened to launch that day too – but it doesn't matter.
The point is that Retrosexual by Last Great Dreamers was finally out to buy, and the band who'd spent the past year being championed by the high and mighty at 'Kerrang!' magazine could get on with the job of being rock stars.