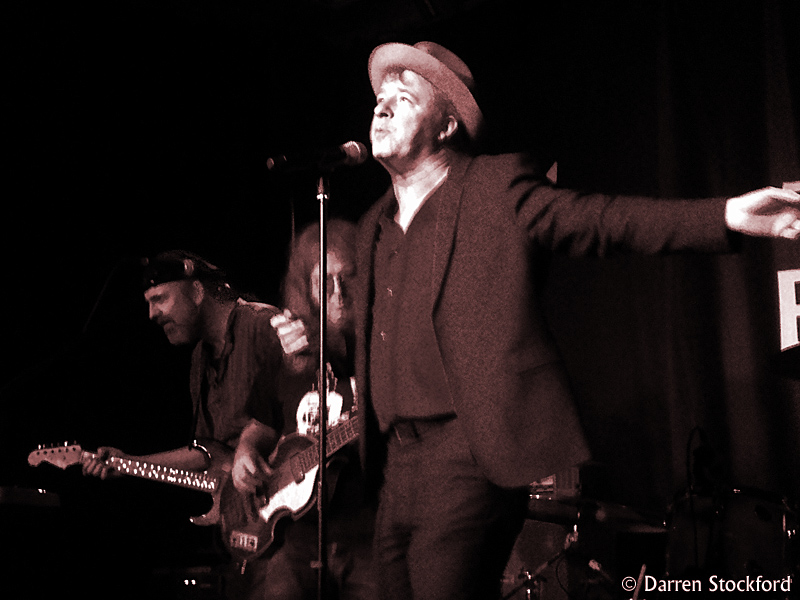 It's 7pm on a balmy spring evening, and I'm wandering up Orsman Road in Hoxton, towards The Stag's Head. I have no idea why I expect to find a tranquil beer garden on a Friday night in London's East End, but my awakening is far from rude. As I enter the pub I'm immediately greeted by Tommy Hale, who's standing just inside the doorway nursing a large wooden spoon bearing the number five.
The singer, songwriter and sometime guitarist from Dallas, Texas, is in the UK for an eight-date tour, which has already taken him and his band from Exmouth to Hastings, via Swindon, Bristol and Guildford. I saw the latter show three nights ago, and this evening I'm looking forward to questioning Tommy about some of its finer details – hopefully, for the benefit of the tape, in a nice quiet spot.
But first, there's that wooden spoon to take care of.