Home cookin': Dan Baird & Homemade Sin live at the Borderline, London, 26 July 2009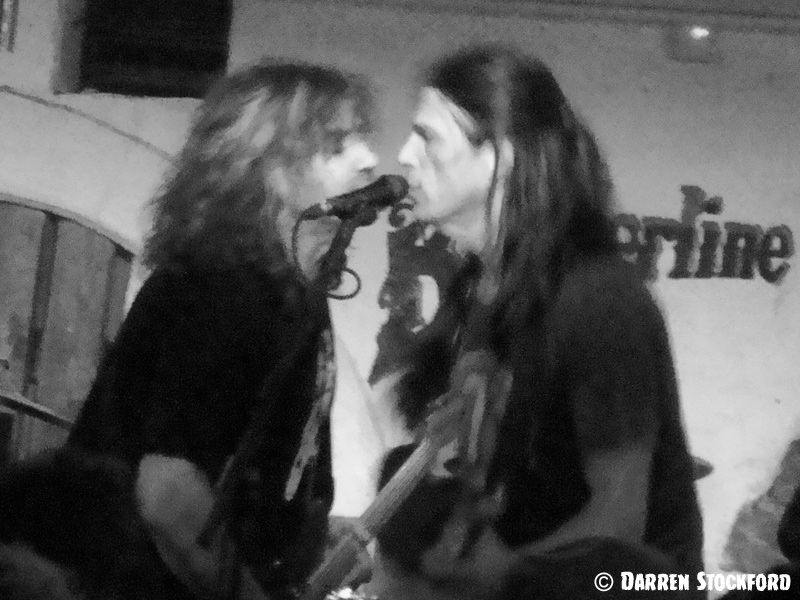 Taking a page or 20 out of Nick Hornby's High Fidelity, here are my top 10 moments from the gig I attended last night: Dan Baird & Homemade Sin at the Borderline.
1. Dan dedicating two lines of Nights Of Mystery to his bandmates: "There's some people they grow up crazy" (Dan points to Warner). "And there's some people that never bother to grow up at all, y'all" (points to Keith).
2. Dan nicking Keith's hat and singing Neil Young's Helpless - or rather tearing it a new backside. It was here that I made a mental note to proclaim Dan 'one of the great American voices', so consider it done.
3. Mauro finishing the set with just as much Keith Moon-channelled energy as he'd started. Damn good going considering that the band were on stage for a solid two hours and 45 minutes.

4. Warner slinging his guitar backwards over his shoulder during Dixie Beauxderaunt just before the key change, with his usual perfect timing.
5. Those beautifully transcendent moments when Dan stepped away from the mic and left the audience singing: Another Chance, Keep Your Hands To Yourself, I Love You Period and, especially, Nights Of Mystery.
6. The four or five seconds at the beginning of the set, when it was clear from the sound Dan's guitar was making that the band were going to open with Younger Face.
7. Hearing The Mighty Quinn and thinking 'ooh, ha ha - I must mention this to my friend Tim'. If you're reading, sir, I loved this version. Now, that's a novelty. (He'll get that.)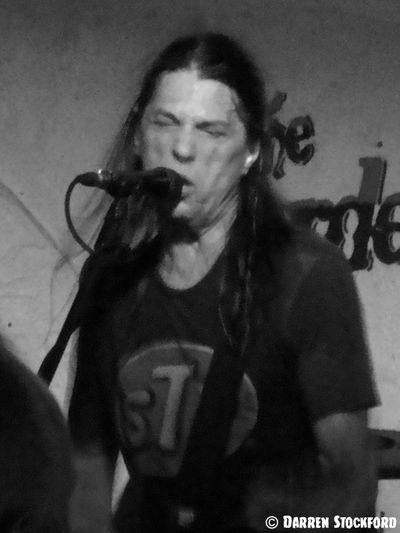 8. Six Years Gone. It's not the most celebrated of Satellites songs, but it's the one that gets me every time.
9. Keith and Dan swapping instruments, and Keith suddenly turning into Jimi goddamned Hendrix. I've seen him do it many times before, but it never gets old.
10. Dan paying his usual debt to Ooh La La (the inspiration for Another Chance) and getting only so far before forgetting the words and calling time.
And one complaint: where was Runnin' Outta Time? The best song from the latest record was nowhere to be heard. With a title like that, I thought it'd be a shoo-in for last song of the night, but nope. Ah well.
Forgive the graininess of the snaps, which I realise are barely serviceable. They were taken from the back of the dancefloor (where I was sucking on an air pocket) and the stage was bathed in reddish light. That's my excuse and I'm sticking to it.