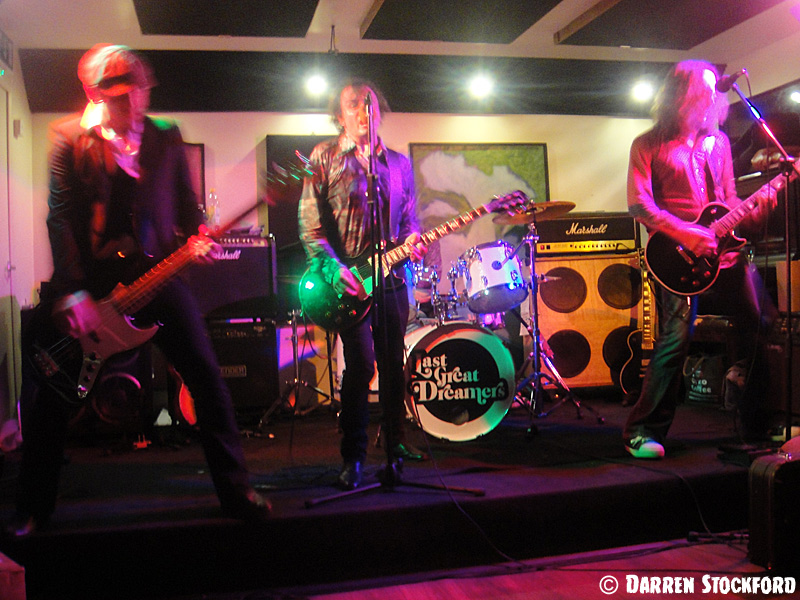 When it comes to the art of illusion, neither Paul Daniels nor young Mr Dynamo can compete with Old Father Time. Has it really been 17 years since I saw Last Great Dreamers perform?
The fossil records say yes; my memory says no. It was 1997 when the band last blew the doors off a London venue (metaphorically speaking) and I caught my final glimpse of them before they picked up their guitar cases and strode off into the sunset. Yet in some ways it feels as if just six or seven years have passed. It's outrageous that people born that same year are now allowed to drive. I mean, really? If I were you, officer, I'd double-check those licences.
Scarier still for me, time is about to contract even further.